Rent Like A Champion is now proud to offer home rentals and hospitality packages for the 2020 Masters Tournament, in partnership with Made Fore A Pro and 19th Hole Experiences!
Pairing our best-in-class customer service with the concierge level service of Made Fore A Pro, Augusta's only boutique rental company, Rent Like A Champion will offer custom options for corporate groups, tournament attendees and fans interested in traveling to see one of America's finest traditions this November.
Here's what you need to know...

Home rentals available in Augusta
It all begins with finding you the perfect home rentals in Augusta for the Masters tournament week.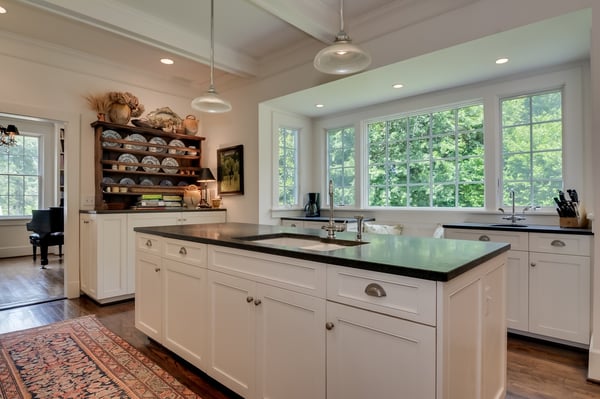 3 bed, 3 bath home rental in Forest Hills just 3.64 miles from Augusta National

We currently have 40 homes available in Augusta - some less than a mile and a half from the course - but we'll be continuing to add more options in partnership with Made Fore A Pro as the tournament gets closer.
Because of how unique an event the Masters is, all pricing for these homes will be customized for each request - so the best way to stay informed is by signing up to receive updates on available home rentals as they go live on our site.
We'll be able to meet a variety of budgets and group needs - so just let us know what you're looking for, and we'll be able to make it happen.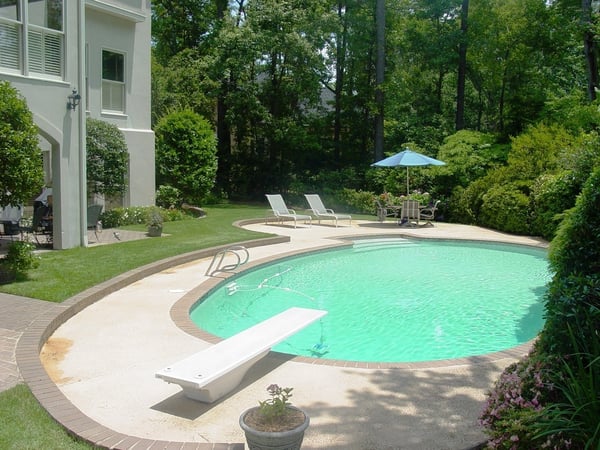 4 bed, 4 bath home in Conifer Place just 4.56 miles from Augusta National
Hospitality packages for Masters tournament attendees
To help take your Masters tournament experience to the next level, we've also teamed up with 19th Hole Experiences to offer specialty hospitality packages throughout your stay in Augusta.
These include...
Access to Augusta National for any days you'd like to attend the tournament, along with transportation to and from the course





All-inclusive breakfasts, cocktails, and more at the 19th Hole hospitality center, available to all Rent Like A Champion guests





Added experiences, including meals prepared by an executive chef right in your rental home, tee times at nearby courses, celebrity meet and greets, and more!
Have other ideas or special requests? Just ask! Our team is here to make sure you and your group have an unforgettable trip to Augusta, and will be able to help you get the most out of your stay.
When should I start planning my trip?
Whether you're planning a trip for your business or corporate group, or are just an avid golf fan looking to make your way to Augusta - now is the time to start looking for 2020 Masters home rentals!
Concerned about the impact of COVID-19 on your travel plans? We've updated our terms and conditions specifically for cancelled events due to the coronavirus, so you can book with confidence this season.
If you have questions, or would like more information about our options, reach out to us at (855) BIG-GAME or via email at info@rentlikeachampion.com.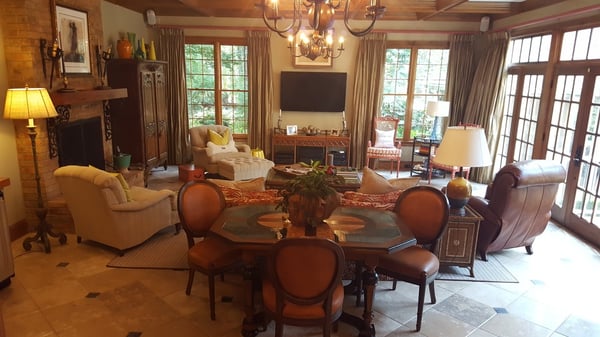 5 bed, 4 bath home just 5.36 miles from Augusta National
Ready to get started? Start searching through all of our options in Augusta now, and get on your way to a once-in-a-lifetime sports experience now...