Happy Friday! This week's Homeowner Spotlight takes out to Ann Arbor where Andrea's 4 bed, 2 bath home has been with Rent Like A Champion for the past four years.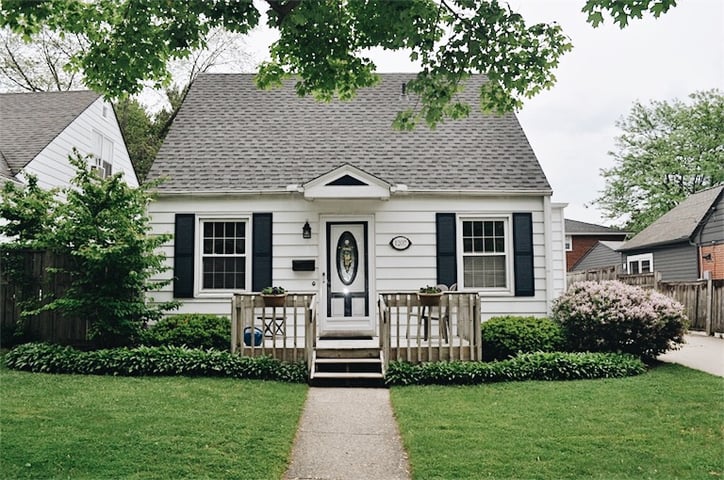 With plenty of space to accommodate a group of 8, this Cape Cod style vacation rental is a comfortable, cozy way to stay for your next Michigan gameday weekend!
"My home has a lovely decorated great room and kitchen addition, as well as a wonderful outdoor space with deck, patio and hot tub," says Andrea. "Plus, it's literally a five-minute walk to The Big House—you can even hear the game from our back deck!"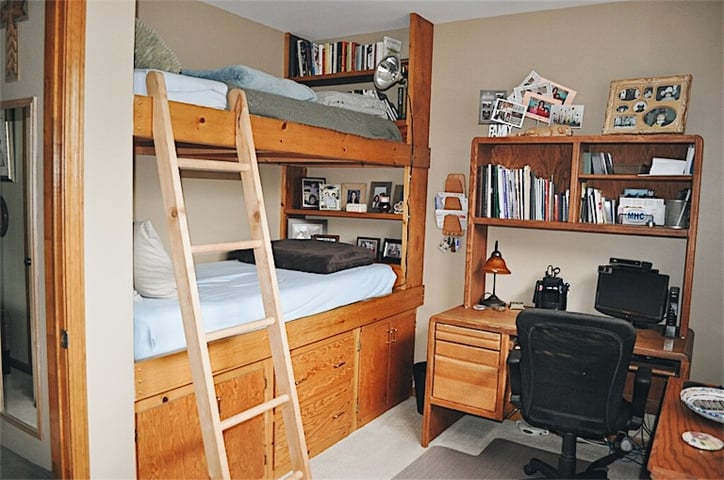 Featuring a game-winning mix of gorgeous living spaces, modern amenities, and lovely bedrooms perfect for resting after a Wolverine victory, it's no wonder that fans have been flocking to Andrea's home throughout her time on the site - where her home boasts a near perfect rating from past renters.
But Andrea feels she gets just as much out of renting her home out, as her guests get staying there!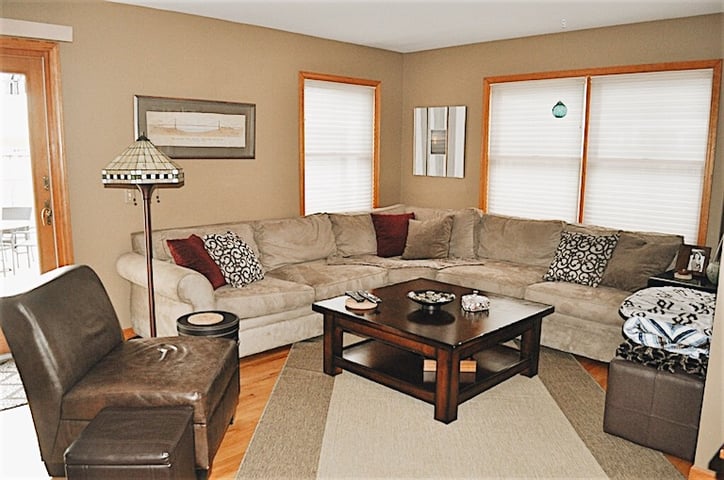 "My favorite part of renting out my home is getting to meet really nice people who appreciate my home, and who are surprised and pleased by how great it is to stay in a lovely home during gameday weekend," she says.
"My experience is that Rent Like A Champion renters are good, quality people."

Want to see Andrea's house for yourself? Click below to see the full listing for Andrea's amazing Ann Arbor home!
Are you a homeowner with Rent Like A Champion? Want to find out how to get your home featured in Homeowner Spotlight?
Email our Content Marketing Analyst Hank Greene at Hank@RentLikeAChampion.com to find out how to get your home involved!