The Fighting Irish won their first game against the Wolverines exactly 110 years ago and the rivalry between Notre Dame and Michigan has only grown since.
With Notre Dame kicking off last season in South Bend by beating Michigan, you can be sure the Wolverines will be ready to retaliate at home this year - and for die-hard fans on both sides, the tailgate and game are not to be missed!
If you want to take your game day crew up to Ann Arbor for the big game, here are three vacation rentals you can book right now...
Gorgeous Property only steps from the BIG HOUSE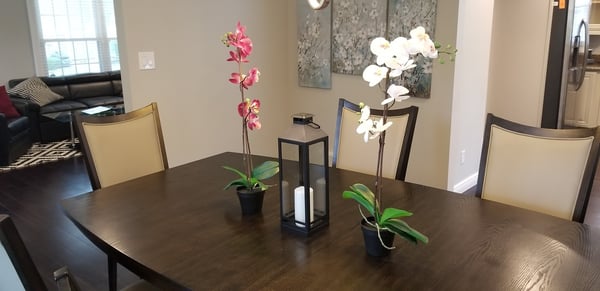 Bedrooms: 3
Accommodates: 10
Distance to stadium: 0.2 miles
Price for Notre Dame weekend: $5,995
This house is all about one thing: location, location, location! At only 0.2 miles from the stadium, you won't find a place closer to the action. The big backyard, patio furniture, barbecue gas grill, large deck and front porch all make this home an even more perfect place for tailgates, grilling and hanging out after the game.



Change up the pace with a game day Bungalow




Bedrooms: 3
Accommodates: 8
Distance to stadium: 1.65 miles
Price for Notre Dame weekend: $2,000
This beautiful bungalow comes with a recently updated bathroom and brand new kitchen appliances! The enormous backyard comes with a fire pit and plenty of curated wooden log benches for everyone to come together after a long game day. With 3 bedrooms and a short distance from the stadium, you and your family with be sure to have an amazing game day!
Coming Home Suites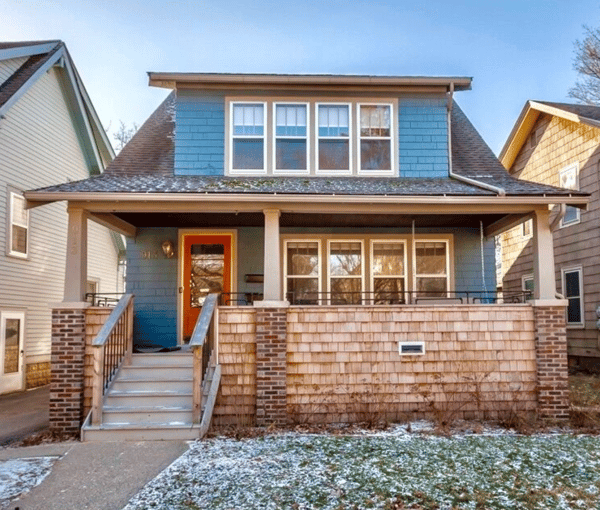 Bedrooms: 2
Accommodates: 6
Distance to stadium: 1.48 miles
Price for Notre Dame weekend: $7,000
Coming Home Suites is a self-acclaimed combination of a "five-star hotel with the comfort of home." This house is situated right in the heart of Ann Arbor in a quiet and lovely neighborhood and only three blocks away from Main Street. It has been newly renovated and offers access to Hulu, Netflix and Spotify streaming services. This beautiful property is the perfect place for you and your family to spend some time together away from the craziness of the game and enjoy your entire weekend!
Want to see more great places to stay? We've got over 4,000 vacation rentals near Michigan, Notre Dame and across the country for year's best college football - so click below to find your perfect game day getaway now!