Over the past few years, a lot of the development and headway the city has been making can be seen in the wide array of events and activities that go on in South Bend during the summer.
And even though the summer is already halfway through - it's never too late to get out and enjoy the sunshine with these fantastic activities happening now through the end of August...
An old standby to keep on your South Bend itinerary is the Studebaker Museum - home to over 120 vehicles that take you through the history of South Bend's rich automotive history.
And this summer only, you can check out the Streamlined Style exhibition, which focuses on the incredible innovations of style that permeated throughout the 1930s and 1940s. Now through August 25, you can check out such classic rides as the 1933 Pierce-Arrow Silver Arrow, the 1934 SWC 'Bendix', the 1934 Chrysler Airflow... and more!
Click here for tickets and more information.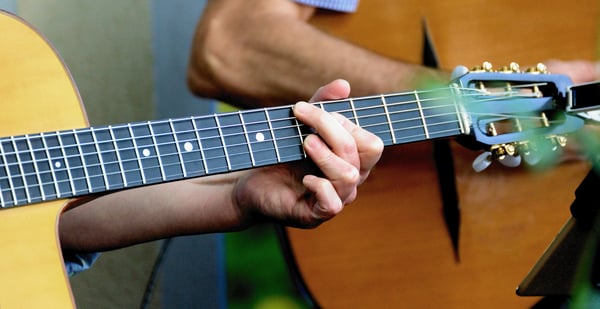 From June 3 through August 29, different groups are performing free acoustical concerts from 11:45 a.m. to 1:15 p.m. every day in Studebaker Plaza!
Everyone is invited to come by for lunch, either bring your own, buy lunch from a nearby restaurant, or take advantage of the daily "grab and go" specials. Enjoy the soloists, duets and small groups as they play on the plaza! A great way to spend time with your family and friends, and enjoy some great local talent and relax.
Here is the event page!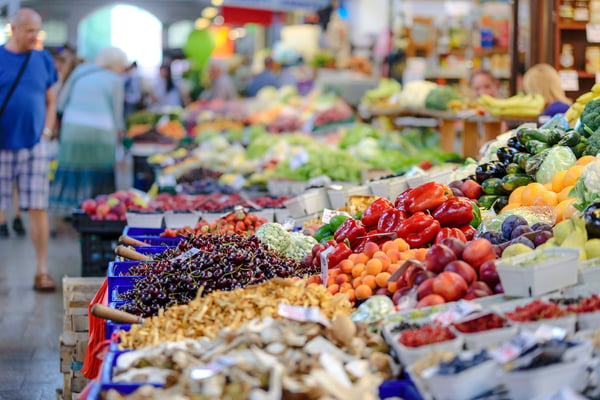 Started in 1911, the Farmer's Market has become a cornerstone of the South Bend community for over a century.
Since then, the market has expanded to include dairy products, meats, poultry, eggs, maple syrup, jams, jellies, flowers, handcrafts, artwork, jewelry - even a restaurant on site! Open every Tuesday, Thursday, Friday and Saturday from 7am to 3pm, make sure to come by to pick up some groceries, walk around, and stop and eat...
South Bend Farmer's Market Website
East Race Waterway
For anyone looking to have some fun outdoors during the beautiful summer months, the East Race Waterway is the perfect place! The waterway boasts over 5 miles of paved paths for joggers, walkers and bikers with all the beautiful views of the St. Joseph river.
But if you're looking for a little more adventure...
You can also go whitewater rafting on the river from June 8 through August 31. With the ability to generate waves of up to 6 feet tall, a 2,000 ft long course, and 12 ft in elevation drop, rafting on the East Race Waterway is perfect for anyone looking to have some outdoor adventure and fun while in South Bend!
Outdoor Activities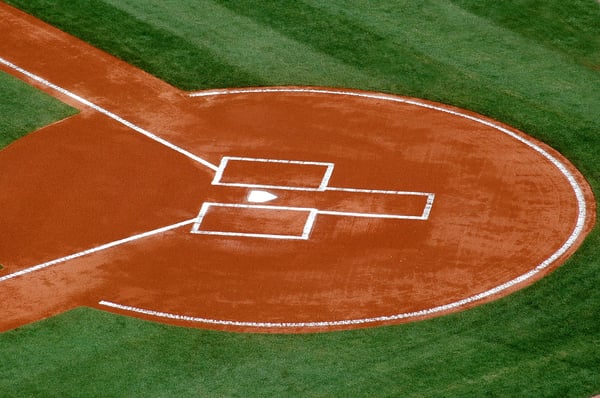 Who wants to stay inside during the summer? Take full advantage of the beautiful weather and go do some of these awesome outdoor activities with your family and friends!
South Bend has golf courses for every skill level. Grab some buddies and set your tee time! Here is a list of the courses with full descriptions.
The Chamberlain Lake Nature Preserve and Potato Creek State Park are both beautiful places to take your family for all sorts of outdoor activities. Camping, fishing, boat rentals, beach, horseback riding and nature centers are just a few of the things you can do!
Go out and support South Bend's MLB team! With plenty of games scheduled for throughout the summer, you are bound to be in town to catch a home game (and maybe a fly ball too!).
This list is just a start of some of our favorites, but there are hundreds of things to do in South Bend over the summer! Go to their website and find some other great ideas for you and your family to enjoy!
And as always, make sure to check out some of our listings for when you visit! Nothing beats staying in a home when on vacation and RLAC has over 1,000 listings in South Bend alone...
Photos courtesy of Pixabay. No image associated with or connected to any company or activity mentioned in the article.