With the 2019 season right around the corner, fans across the country are beginning to search for places to stay for the biggest college football action of the season. But with over 4,000 home options across the country, it can be hard to choose that perfect home for your group.
Luckily, we let our guests do the talking for us! So if you're planning a trip to Ann Arbor this season, why not take tips from the fans just like you who have come before...
"Literally A 2 Minute Walk To The Stadium"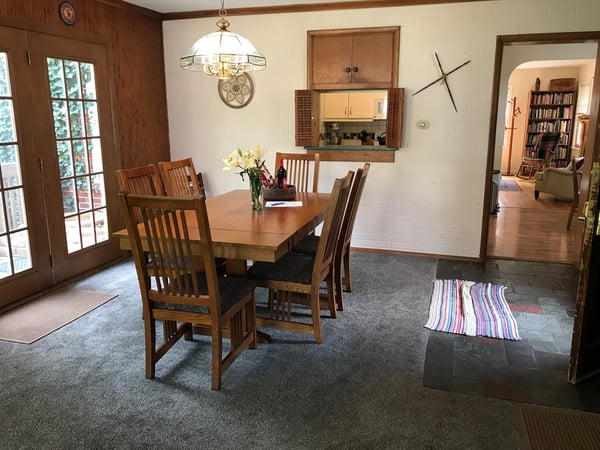 Accommodates: 7
Distance to campus: .49 miles
Available for: Middle Tennessee State, Army, Rutgers, Michigan State, Ohio State
"The location of this home is perfect for football games. It is literally a 2 minute walk to the stadium. No fighting game game day traffic. Fenced in backyard, gas grill and a lovely deck off dining area. We set up our tailgate in the back yard. Spacious kitchen with kitchen table, walk-in shower in main floor bath. Home has central air, wifi and a fireplace. The lower level has a play area for children and a 3/4 bath. Owners are great to work with, they went out of their way to make us feel at home."
"Comfortable Home In A Charming Rural Setting"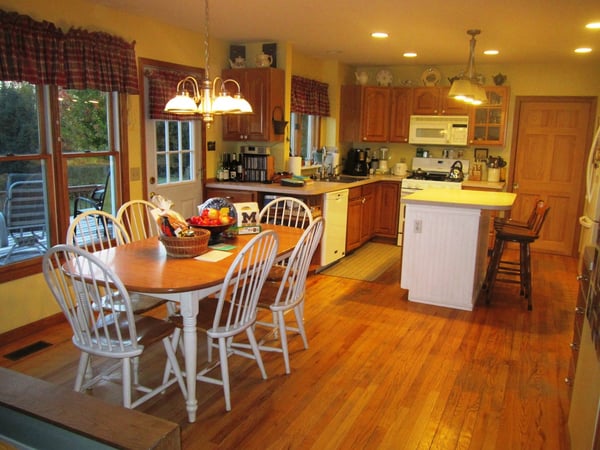 Accommodates: 15
Distance to campus: 5.97 miles
Available for: Middle Tennessee State, Rutgers, Michigan State
"Very comfortable home in a charming rural setting. We sat on the deck and watched the horses running about next door. Lou was accessible and attentive before and during our stay. We had a nice welcome basket awaiting us upon arrival and some Michigan insignia supplies (paper plates, napkins, etc.) at our disposal. Lou was even accessible after our stay when he contacted me and volunteered to mail a clothing item we had left behind. The drive to Michigan campus and stadium was convenient, which was surprising because we were staying in such a rural setting."
"Staying At Their House Made Our Trip Back to Ann Arbor Fantastic!"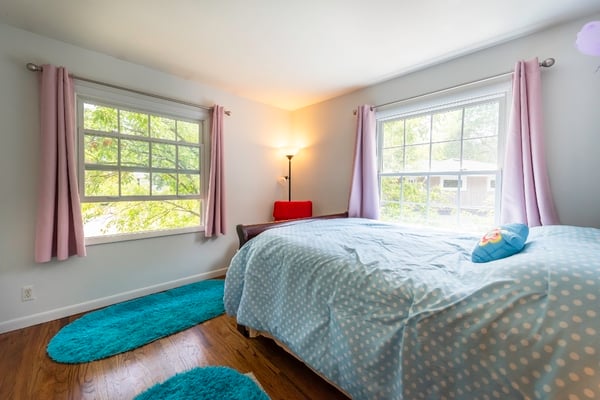 Accommodates: 10
Distance to campus: 1.53 miles
Available for: Middle Tennessee State, Michigan State, Ohio State
"Maggie and Mark were wonderful hosts! They were very flexible with check in and out times and even provided us with cookies, la Croix, and some Ann Arbor beer! Their house is beautiful and has plenty of sleeping space. We had a group of 10 and we all slept very comfortably :) Also, they have a great backyard with a fire pit that we enjoyed sitting around before the night game. Staying at their house made our trip back to Ann Arbor fantastic!! Next time we come back, we will definitely try to stay here again!"
Ready to have an unforgettable game day experience of your own this season? Click below to search through all of our homes in Ann Arbor this season, and get on your way to game day now!