With the 2019 season right around the corner, fans across the country are beginning to search for places to stay for the biggest college football action of the season. But with over 4,000 home options across the country, it can be hard to choose that perfect home for your group.
Luckily, we let our guests do the talking for us! So if you're planning a trip to Clemson this season, why not take tips from the fans just like you who have come before...
"You Will Not Be Disappointed If You Book This House"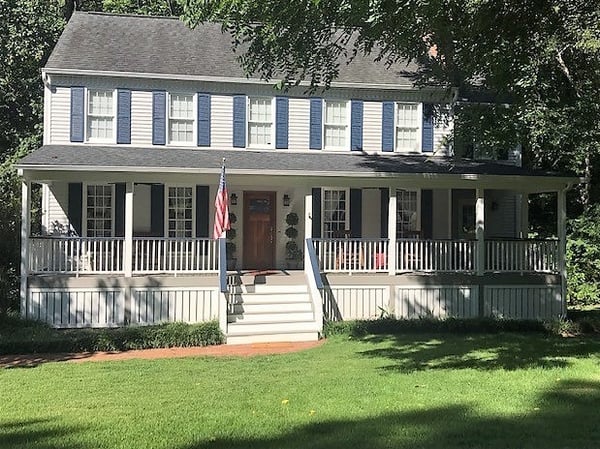 Accommodates: 9
Distance to campus: 3.47 miles
Available for: Georgia Tech, Charlotte, Florida State
"Emily was a great host! She did a great job of making contact before our trip and gave awesome information. The house is beautiful and very convenient to the game and to downtown. She even left cookies and coffee. You will not be disappointed if you book this house. The screened in back porch by the creek is a nice treat after game day."
"Neighborhood Complete With Walking Trails and Friendly People"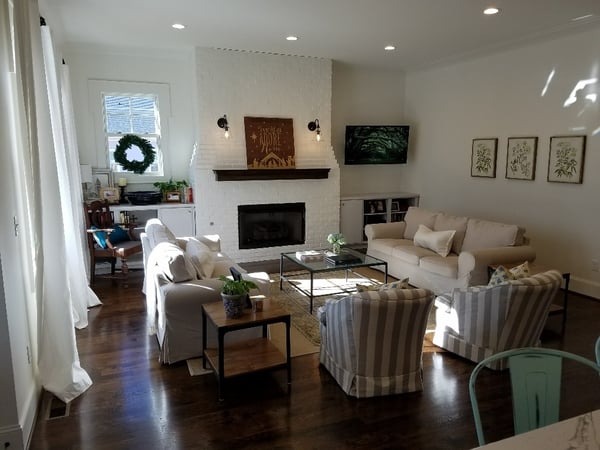 Accommodates: 8
Distance to campus: 5.42 miles
Available for: Florida State
"This house was gorgeous! We stayed in it during graduation week and were very comfortable. It was very spacious and well appointed. Loved the neighborhood complete with walking trails and friendly people. We would definitely stay here again!"
"From The Moment We Stepped Through The Front Door, We Felt Completely at Home"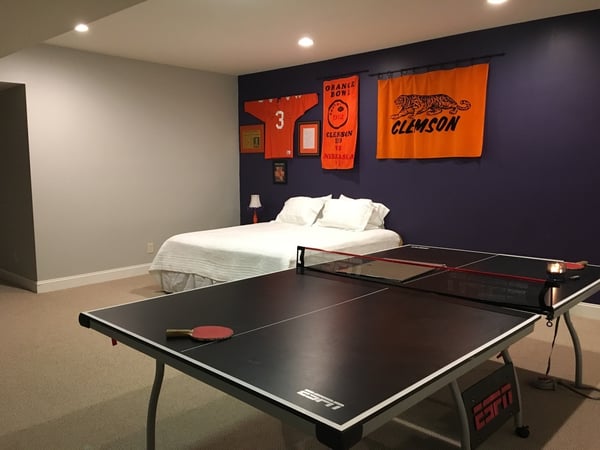 Accommodates: 14
Distance to campus: 6.01 miles
Available for: Georgia Tech, Charlotte, Florida State, Boston College, Wofford, Wake Forest
"From the moment we stepped through the front door, we felt completely at home. This house was everything we hoped for and more. It was a family trip, from infants to adults and we were all so comfortable. Our hostess left a note for us offering some extras and she even left us a gift! It was a wonderful stay and I hope this house is available next year too, as we would absolutely stay again."
Ready to have an unforgettable game day experience of your own this season? Click below to search through all of our homes in Clemson this season, and get on your way to game day now!