Time for another Homeowner Spotlight! This week, we're highlighting Peggy and Joe, homeowners whose weekend rental in Tallahassee, FL has been listed with Rent Like A Champion for three seasons.

Peggy describes her home as "very warm, inviting, large and comfortable" and says that it is incredibly spacious, with a variety of amenities that make it the perfect weekend stay for groups of all sizes!

"There are inviting indoor and outdoor entertaining areas that folks have really appreciated, she says. "There's a large backyard with a fire pit, and a large kitchen with ample refrigerator space that makes quick meals and morning fuel-ups easy to do in the house, rather than having to always eat out."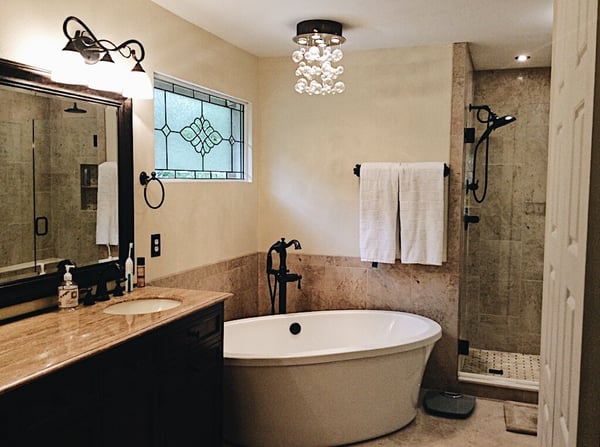 Not only do Peggy and Joe love the profits they've made off their home by listing with RLAC—which they feel is made incredibly easy by Rent Like A Champion's deposit process—but they also love that their home has been a source of joy for so many fans across the country.
"We love that our home is being enjoyed by groups and families as part of their college football weekend and/or graduation celebrations," Peggy says. "We have enjoyed a few return renters from season to season as well and they have become like friends to us. Everyone has been very appreciative of the accommodations and nice little touches we provide."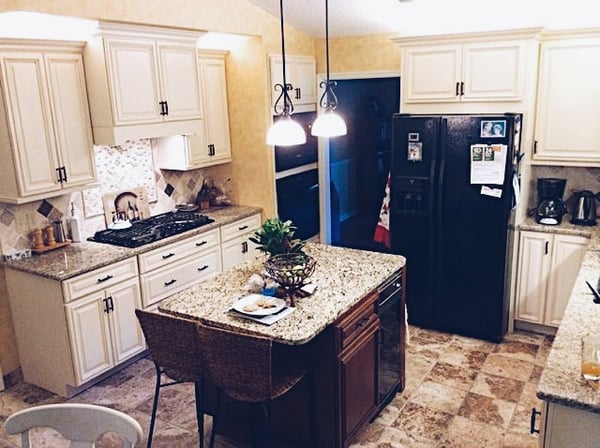 It's those little touches that we love so much, Peggy, and we LOVE that you and Joe are a member of our community! Thank you!
Are you a homeowner with Rent Like A Champion? Want to find out how to get your home featured in Homeowner Spotlight?
Email our Content Marketing Analyst Hank Greene at Hank@RentLikeAChampion.com to find out how to get your home involved!