It's another Homeowner Spotlight! This week, we're heading out to Penn State to meet

Julie

and Gary, whose 5 bed, 3 bath weekend rental in State College has been a part of the Rent Like A Champion community for the past five seasons!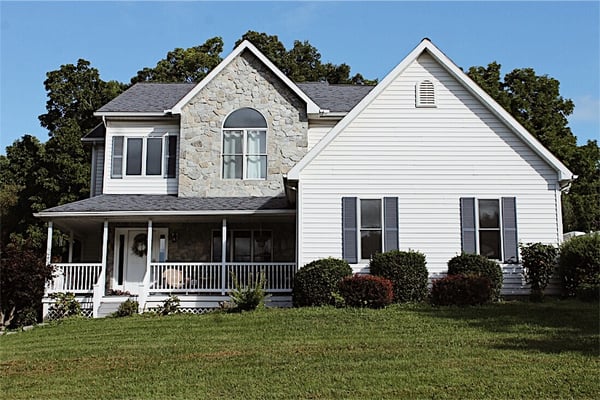 Julie and Gary

's home is not only centrally located to Penn State (and even provides a view of Beaver Stadium) with spacious accommodations big enough for the whole family, but it has some unique amenities that make it a wholly distinctive listing on Rent Like A Champion.
"There's a finished basement that is perfect for families with kids, with a sleeping areas, bathroom, toys and games,"

Julie

says. "It's also in a quiet neighborhood within a cul-de-sac with almost no traffic out front, and for warmer weather, there is beautiful Spring Creek Park within walking distance."
Beyond just the money and the memories they gets to create for fans, Julie and Gary also love that renting out their home allows them to get out and have their own adventures!
"Renting with RLAC almost forces us to go away for the weekend and do something fun ourselves. We usually stay within the area, at a camping spot or a relative's home, but may get out of town a bit, especially if it gets busy for football and graduation events."
Well here's to many more trips to come,

Julie and Gary

! Thanks so much for all that you do!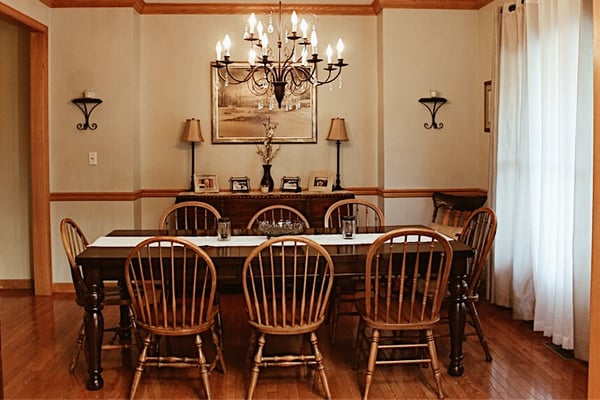 Want more information about Julie and Gary's listing?
Are you a homeowner with Rent Like A Champion? Want to find out how to get your home featured in Homeowner Spotlight?
Email our Content Marketing Analyst Hank Greene at Hank@RentLikeAChampion.com to find out how to get your home involved!