It's time for this week's Homeowner Spotlight, and we're heading down to Ole Miss to meet Johnny and his weekend rental in Oxford!
Johnny's 3 bedroom, 3 bath home has been listed with Rent Like A Champion for four years, and he says what set it apart is its close proximity to popular destinations in Oxford.
"My house is less than a 10 minute walk to The Square. That's why I bought the house—the location, and I think people really enjoy that."
But Johnny says that he's gotten more than just a payout from his time as a homeowner.
"The quality of the clientele we've been given is absolutely great—many of them are Ole Miss fans so that's been a wonderful way to connect with new people."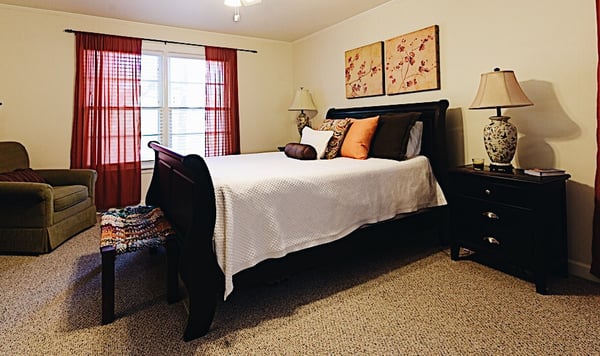 Beyond sending him great renters, Johnny says the Rent Like A Champion staff have been great at all levels of his experience.
"They'll follow-up, make sure there's no damage—and if there is, they'll absolutely help you take care of it. It's been an incredibly rewarding experience all around."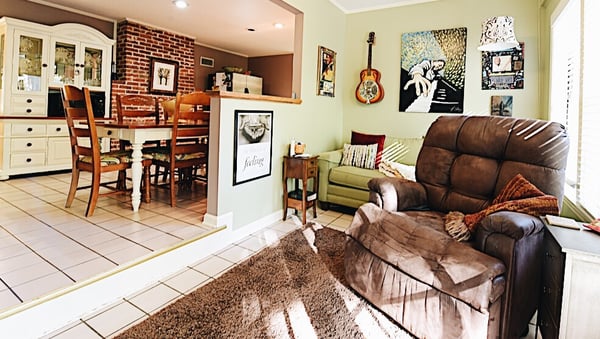 We're so glad to hear it, Johnny! Thank you for all that you do!
Want more information about Johnny's listing? Check it out here and click "Ask the homeowner a question" or just book Johnny's amazing home right away, or view more available Oxford homes here.

Are you a homeowner with Rent Like A Champion? Want to find out how to get your home featured in Homeowner Spotlight?
Email our Content Marketing Analyst Hank Greene at Hank@RentLikeAChampion.com to find out how to get your home involved!