At Rent Like A Champion, we've been busy working on ways to make your experience working with us even better- whether you're a renter trying to book, or a member of our homeowner community.
We feel that these new changes will help all of our users more easily book, list, and get on their way to victory with Rent Like A Champion!
And now, without further ado...
Our New Stuff!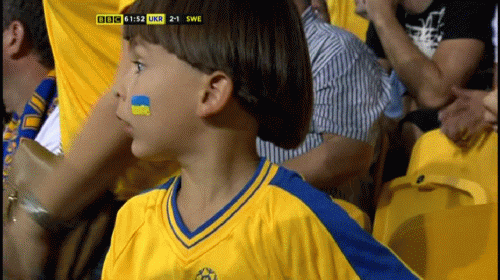 Anchor Pricing
Our Custom Dates features have become more and more popular for renters looking to visit college towns nationwide during non-event periods. To help meet this demand, we've created anchor pricing to add nightly rates to homes on our websites, rather than just event-based pricing.
Renters will send their date requests, and homeowners will send them a quote based on the price they've pre-approved for their nightly rate, or decline the request based on your home's availability.
Note: this new feature will be for Custom Date requests ONLY. Event pricing will still be fixed, allowing for instant booking on the renter side.


Timely Responses
When customers send booking requests for home, homeowners now have 48 hours to respond and quote a price. After one day, they'll receive a response reminder, and if they're not able to respond within two days of the initial request, the renter's offer will be cancelled.
This will ensure that renters are able to more quickly book, and that bookings go to our most responsive homeowners!


Photo Re-Ordering
Homeowners can now choose the order of the photos that appear with their listing, allowing renters to see the best parts of the home sooner to help make their decision!
So homeowners! Whether you want to highlight that great kitchen, your spacious bedrooms, or showcase those amazing shots of your front porch- make the right first impression to potential renters by handpicking the photos that guide them through your home.


Remember, you can always reach out to us with any questions or concerns about our new features. We're available any time to chat at (855) BIG-GAME and via email at info@rentlikeachampion.com.
Can't wait to get started? Head to our homepage now to start your booking, OR click "List My Home" in the upper left hand part of the screen to start listing now!