We hope it's been a fantastic week for you, and that we can make it a little better with this week's Homeowner Spotlight! This week, we're featuring Val, whose 2 bedroom, 2 bath weekend rental in Athens, GA has been listed with Rent Like A Champion for three years.
Val's home features an amazing location—with close proximity to both downtown Athens and the University of Georgia—and a comfortable environment for all of its guests.
"I love the coziness of my home along with the open living space and outdoor space," says Val. "It's a great place for guest relaxation, as well."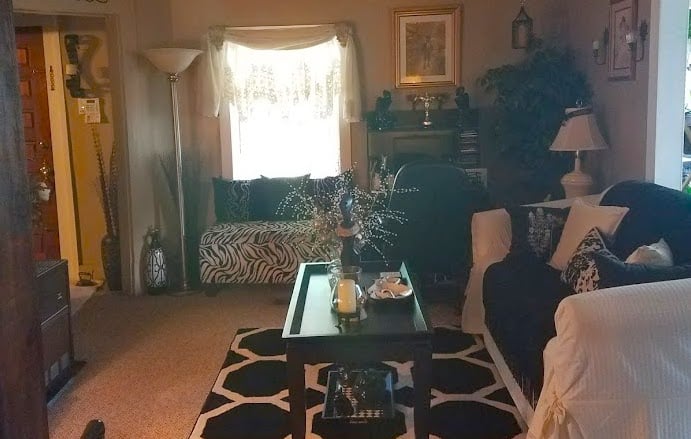 As a homeowner, Val says that she's felt very well taken care of by the RLAC staff and support system.

"Rent Like A Champion will work with the homeowner to make sure they are totally informed on all aspects of the program. They work with you and make sure you feel comfortable and educated on how to present your home to the customer /guest. This allows their visit to be comfortable and their stay a very pleasant one with the utmost hospitality and cleanliness."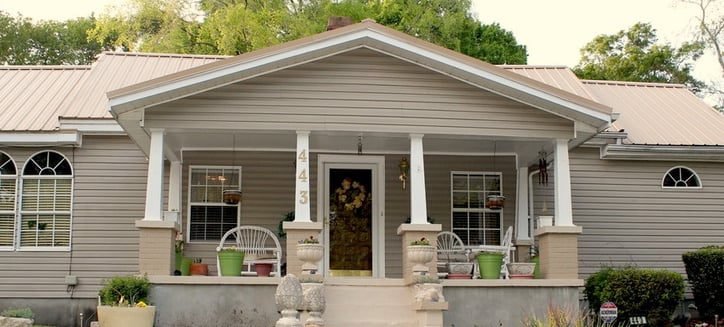 We're so grateful for your incredible hospitality, Val—and thanks for being a great member of our community!

Want more information about Val's listing? Check it out here and click "Ask the homeowner a question" or just book Val's amazing home right away, or view more available Athens homes here.

Are you a homeowner with Rent Like A Champion? Want to find out how to get your home featured in Homeowner Spotlight?
Email our Content Marketing Analyst Hank Greene at Hank@RentLikeAChampion.com to find out how to get your home involved!