Don't look now, but we've got another great Homeowner Spotlight comin' at you! This week we're shouting out Kate, whose 4 bedroom, 2 bath home in Oxford, MS has been with Rent Like A Champion for the past two seasons.
Her spacious and kid-friendly home has a huge variety of offerings for groups large and small, and has "plenty of toys and outside space for families, and enough room to spread out."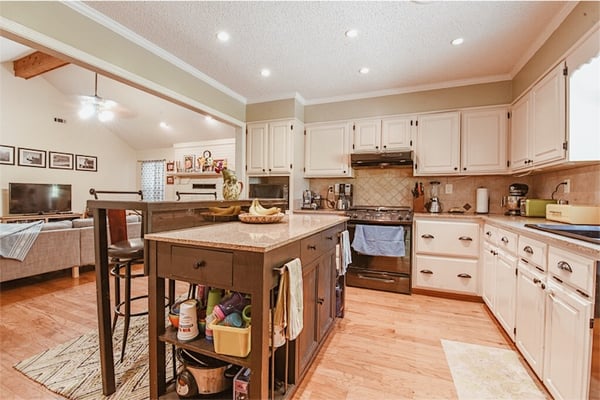 "It's also in a quiet neighborhood," she adds, "with plenty of privacy."
Katherine notes that she loves how easy it is to list with Rent Like A Champion, especially because "major events in the market are already included in my listing so I just need to customize it, and the excellent customer service for owner and guests."
"I have honestly had zero problems with renters and I enjoy making them feel at home!"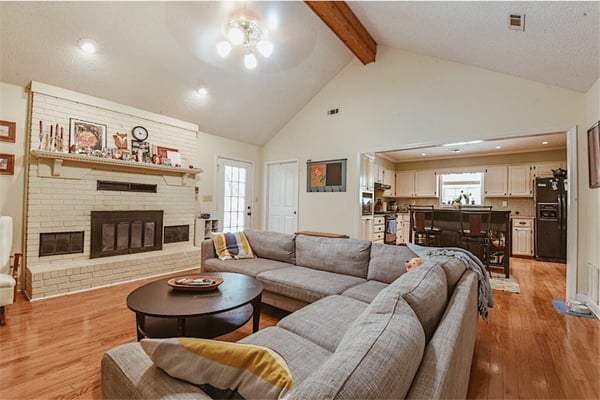 We know our renters enjoy working with you, Kate, and we are so happy you're a member of our community!
Are you a homeowner with Rent Like A Champion? Want to find out how to get your home featured in Homeowner Spotlight?
Email our Content Marketing Analyst Hank Greene at Hank@RentLikeAChampion.com to find out how to get your home involved!