In State College, staying close to the action at Beaver Stadium is always priority #1 of any game day getaway. And at Rent Like A Champion, we pride ourselves on keeping our fans closer to the action than anyone else.
Want proof? Here are two homes in State College that are walking distance to all of the tailgates, destinations, and excitement of a Penn State football game...
Game Day Getaway with a State Forest Nearby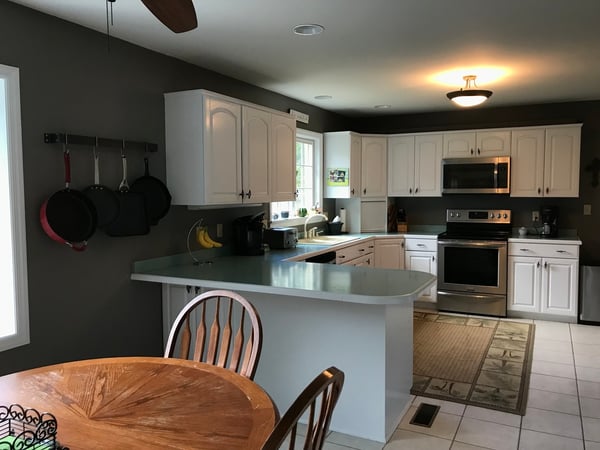 Accommodates: 6
Bedrooms: 4
Distance to the stadium: 1.85 miles
Available for: Idaho, Buffalo, Purdue, Indiana, Rutgers
Situated just east of campus, this beautiful family home formally sleeps 6 (but can accommodate more if you plan on bringing air mattresses or sleeping bags), and is just a short stroll from State College's dining, downtown sites, and, of course, Beaver Stadium. But just in case you didn't get enough walking in on game day - it's also close by to Rothrock State Forest, where you'll be able to hike and take in a slightly more serene atmosphere following the game day excitement.
Nature Trails and Bike Paths, All Leading to Game Day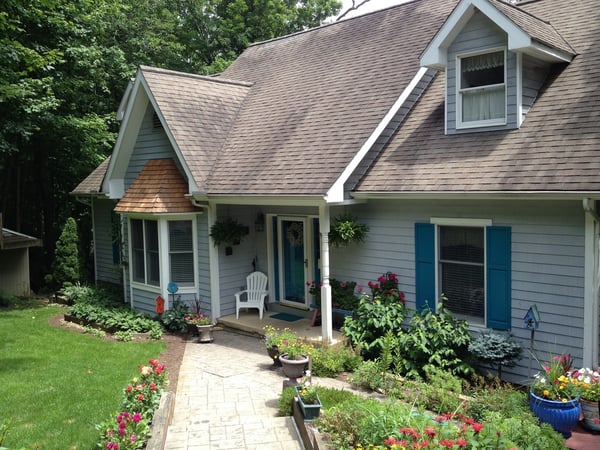 Accommodates: 4
Bedrooms: 1
Distance to stadium: 1.97 miles
Available for: Idaho, Buffalo, Pitt
This downstairs apartment - just a little under two miles from the stadium - may be a bit smaller than the other home in the list, but it makes up for it with even better proximity to the surrounding nature paths in Slab Cabin Park. But beyond just the outdoor areas, there's also a game room with a pool table, along with a back deck where you can unwind after the final whistle.

Ready to get your team closer to the action this season? Click below to search all of our vacation rentals in State College now, so that the fun can keep on rolling long after the final whistle...