The snow is melting, spring is in the air... and that means we're already inching our way back towards football season in Ann Arbor.
Michigan's home schedule is chock full of huge match-ups - from their rematch with Notre Dame, to the always heated rivalry games between Michigan State and Ohio State.
But as is always the case... there's something about opening weekend that just feels a little extra special.
Want to get your team into the action for Week 1 at The Big House? Here are some homes you can rent right now...
Gorgeous Ann Arbor home close to everything for Michigan game days!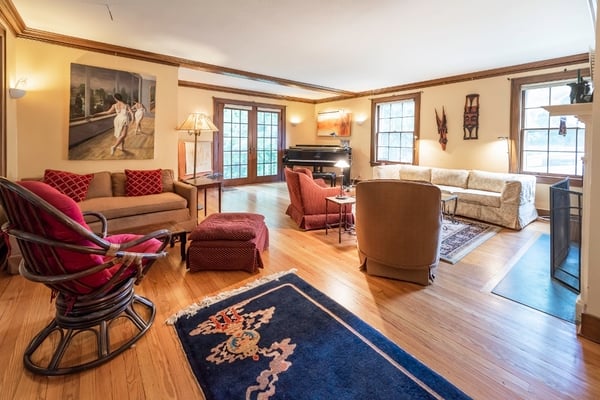 Bedrooms: 5
Accommodates: 11
Distance to stadium: 1.83 miles
Price for Middle Tennessee weekend: $2,800
Beautiful Geddes Heights home ideally situated for almost everything! Located just under two miles from The Big House, this home puts you close to the UM campus, Downtown Ann Arbor, Nichols Arboretum and more. And with a spacious main floor, lovely master suite, and a fantastic backyard patio - you'll be staying in style for your Wolverines weekend.
"Little Big House" just a half mile from Michigan Stadium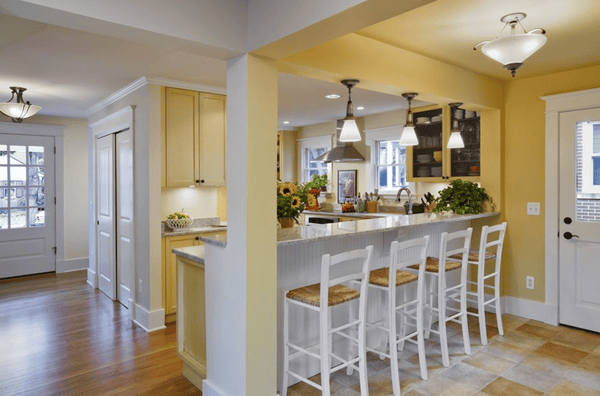 Bedrooms: 4
Accommodates: 8
Distance to stadium: 0.5 miles
Price for Middle Tennessee weekend: $2,499
This four-bedroom residential home was originally located halfway up the east stands in what is now Section 1 of Michigan Stadium; in 1926, it was moved two blocks to its current location so the stadium could be excavated. In 2008, after an extensive remodel, Fine Homebuilding magazine wrote "It was spared from the wrecking ball and moved down the street to its current lot when the University of Michigan decided to build a new stadium, ironically nicknamed 'The Big House.'" Thanks to its proximity and historical link to Michigan Stadium, you won't find a location with more school spirit anywhere in town. It's the ideal venue for corporate events, commencement parties, or a family football weekend in Ann Arbor.
Huge, 6 bedroom home less than a mile from UM campus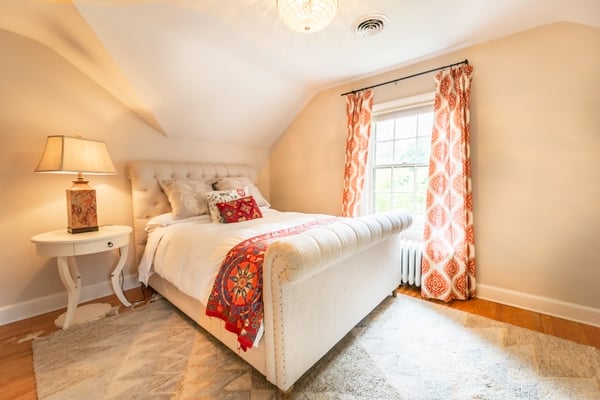 Bedrooms: 6
Accommodates: 12
Distance to stadium: 2.45 miles
Price for Middle Tennessee weekend: $2,900
Beautiful, spacious family home in quiet residential neighborhood walking distance to U of M stadium and less than a mile from Nichols Arboretum, University of Michigan campus and downtown restaurants and shops. 5,000 sq. ft. home with open floor plan, gourmet kitchen, sunny, comfortable family room with fireplace and large flat screen TV, two dining rooms, elegant traditional living room with Steinway baby grand piano. Many additional amenities including hot tub, gas grill, exercise room, ping pong and foosball tables, fire pit, cornhole game, and large back yard with swing set.
Want to see more great places to stay for Michigan home games? We've got nearly 100 vacation rentals in Ann Arbor for the Wolverines football season - so click below to find your perfect game day getaway now!