This week, our Homeowner Spotlight takes us out to Nashville, TN, where Davina and Andrew have two vacation rentals for Vanderbilt gamedays, both in their first year with Rent Like A Champion!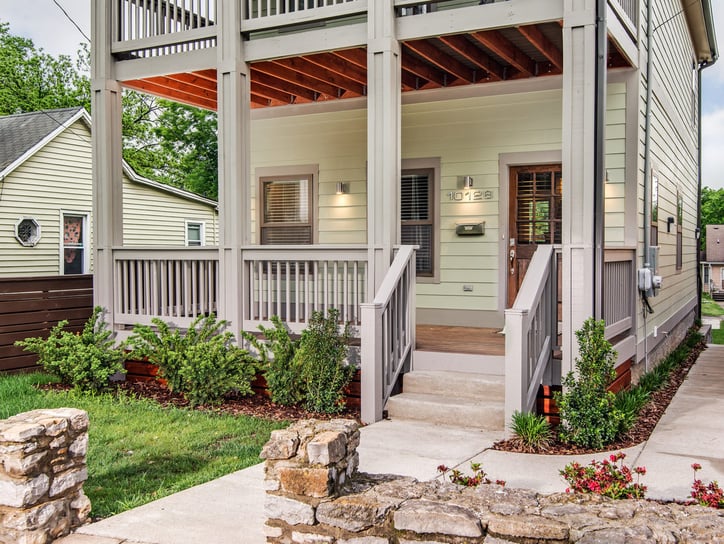 With one 2 bed, 1 bath rental that accommodates 6, and another 4 bed, 3.5 bath accommodating 10, Davina loves that the home's layout and location are both conducive to an amazing stay for renters, no matter the occasion!
"Our rentals both are very open and bright—and we make sure to keep them clean for guests," says Davina. "They're both located just a short distance from downtown Nashville, tons of tourist attractions, and, of course, Vanderbilt event venues!"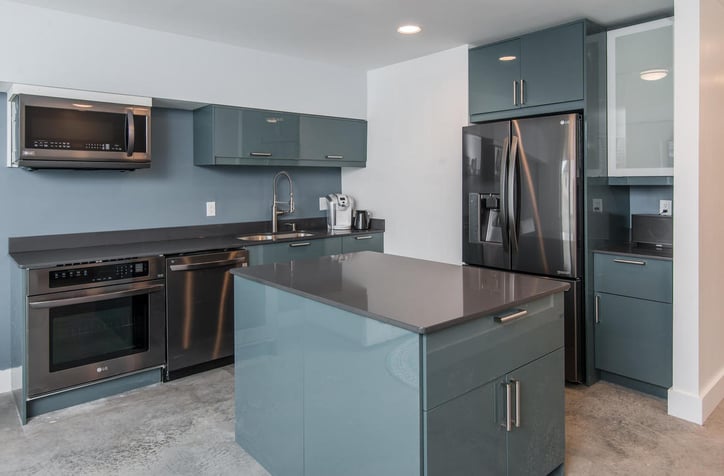 With plenty of outdoor space (there are three patios/outdoor balconies in the larger home alone), updated furniture, and plenty of comfortable sheets on plush beds, it's hard to imagine a more convenient way to stay in Music City than in these amazing vacation rentals.
But beyond providing guests with a comfortable, convenient stay, Davina loves the personal touch that Rent Like A Champion's service provides.
"It's awesome that when someone wants to book, you get that personal outreach from the Rent Like A Champion team," she says. "It makes us really feel connected and a part of a community."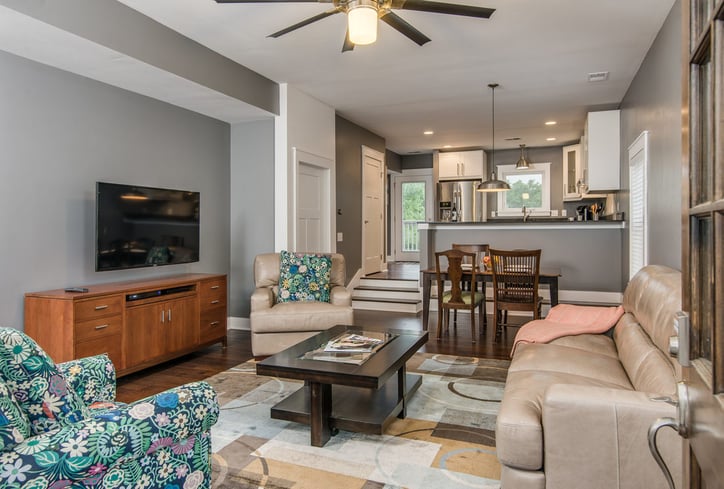 We're so glad you're a member of our community, Davina and Andrew! Thanks for being Champions!
Are you a homeowner with Rent Like A Champion? Want to find out how to get your home featured in Homeowner Spotlight?
Email our Content Marketing Analyst Hank Greene at Hank@RentLikeAChampion.com to find out how to get your home involved!