Happy Wednesday! This week's Homeowner Spotlight takes us out to Columbia, Missouri, where Steve and Julia's vacation rental near Mizzou is coming up on its 3rd year with Rent Like A Champion!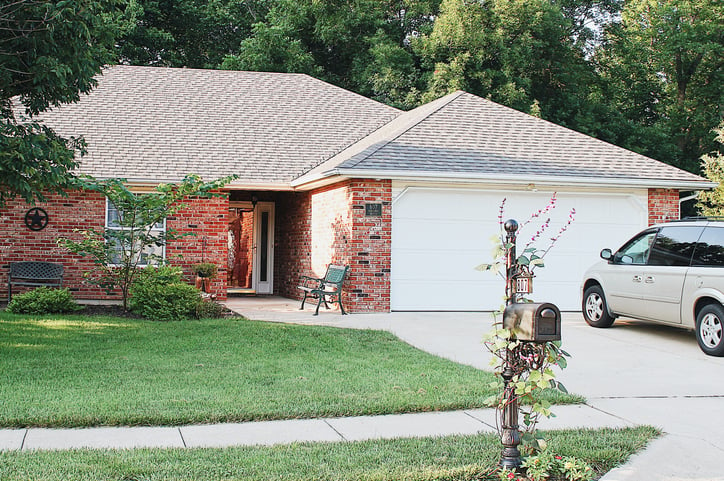 This 3 bedroom, 2 bathroom home can house up to 7 people, and is just over a half mile away from campus.
"Our house is in walking distance to the football stadium which makes it very convenient," says Steve. "Guests can actually sit out on the back patio in the morning and hear the band practicing."
The home's amenities include a back patio, a gas grill, and a nearby park with a basketball goal—perfect for some downtime before or after the game. They've hosted plenty of footballs fans, graduation parties, and have even opened their home up for the solar eclipse later this summer.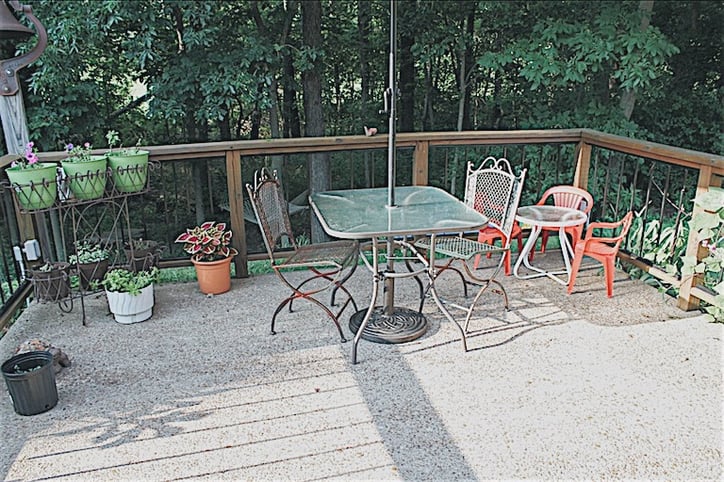 But it's Julia and Steve's commitment to making their guests feel comfortable that makes this home truly an amazing place to stay.
"We have separate linens, pillows, towels, and guest toiletries we use for our guests to make them feel like they are in a first class hotel, but have the convenience of a home."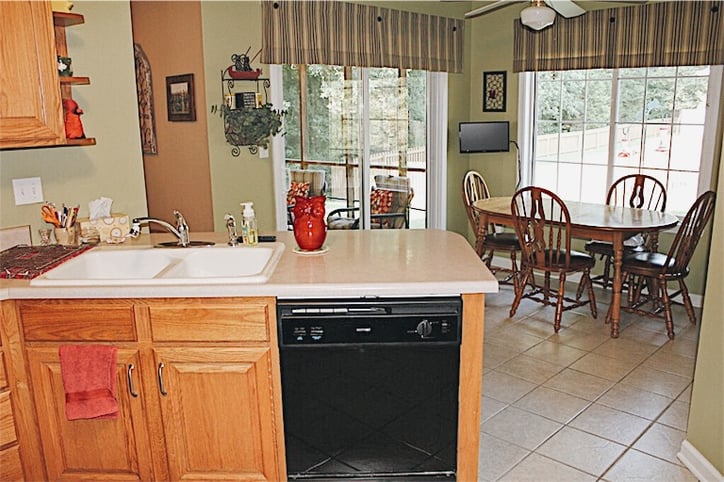 It's that kind of care for our renter experience that makes Steve and Julia this week's Homeowner Spotlight—thanks so much for all that you do!
Are you a homeowner with Rent Like A Champion? Want to find out how to get your home featured in Homeowner Spotlight?
Email our Content Marketing Analyst Hank Greene at Hank@RentLikeAChampion.com to find out how to get your home involved!