We may not even have reached spring practices yet, but hosts in South Bend are prepping to give their 2019 guests an unforgettable experience during their game day weekend.
But creating unforgettable experiences is just business as usual for Nathan, whose 4 bed, 2.5 home has been delighting Rent Like A Champion guests since 2015.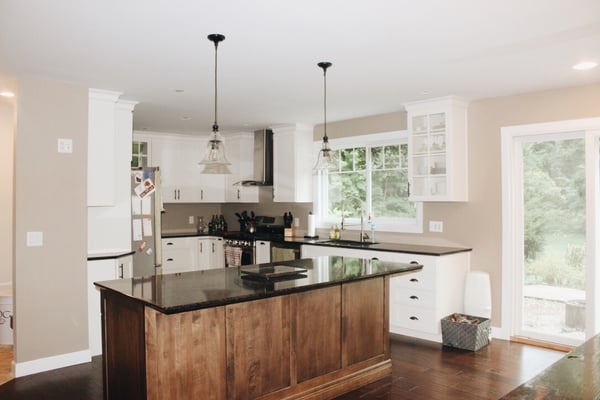 "We're walking distance to both the stadium gates, and to a free bus to help guests get around," says Nathan. "But I think what really sets us apart is the family feel of the house - it makes people feel like they're just staying in their own home!"
Indeed, with a plenty of space inside and out - including a huge patio featuring a gas grill and a sprawling backyard - your whole family will find something to love on game day.
But it's the little things that Nathan does to make his guests feel welcome that really sets this home apart.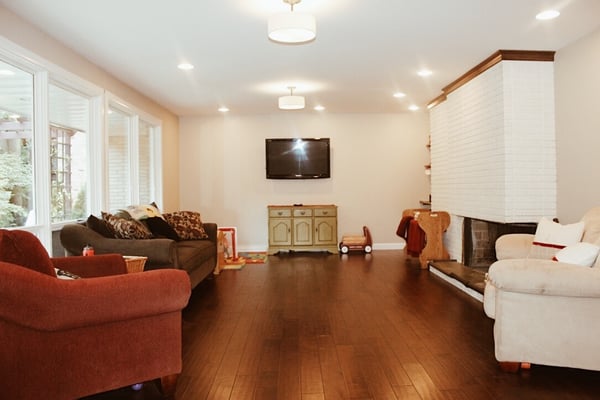 "We recently had a family from California with 5 small children under the age of 6 - similar our 2 boys' ages," recalls Nathan. "We were able to leave toys out for them to play with, along with two of our strollers so that they didn't have to fly across country with their own."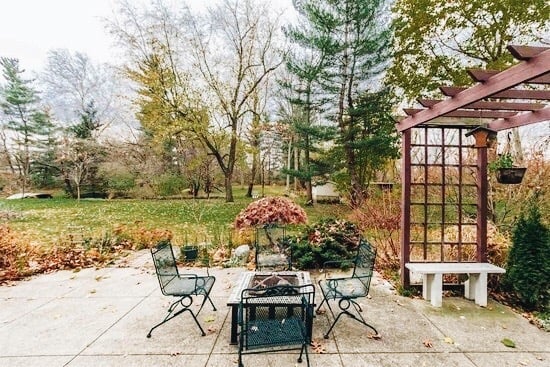 From those little touches around the house, to, as one renter noted in their review, offering to send back items left in the house... Nathan is passionate about providing hospitality you just won't get from a hotel.
"We're devoted to offering our guests the very best individual service, because we think that's the best way to ensure a one-of-a-kind experience for them."
Ready to book Nathan's home?
Click below to learn more about this amazing South Bend home rental, or begin searching any of our other 1,000+ home rentals for Notre Dame football games now...