Even with the season having ended a few months ago, we're already looking forward to next season and already have some amazing homes available throughout the country for top games - including Kathleen's beautiful townhome in Auburn!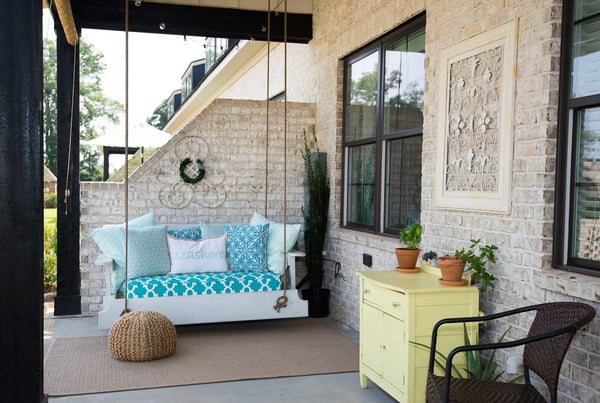 "I love renting out my house," says Kathleen*. "Renters will like that the home is brand new, sleeps up to 7 people, and has parking for 3 vehicles. Plus, it's close to campus, restaurants, shopping, and a movie theater!"
But as great as things are for renters throughout the city of Auburn, they'll find all the comforts they could need in Kathleen's home - which features 4 beds, 3 baths, and plenty of room for your whole team.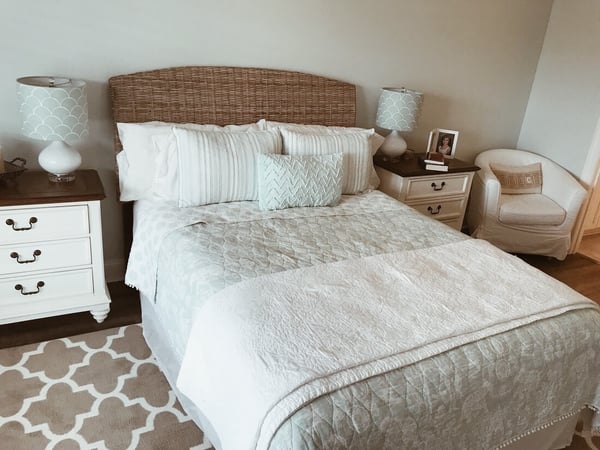 And with a patio and swinging chair outside the house, your group can relax and unwind long after the final whistle sounds.
Kathleen says she's been able to use the money she makes from Rent Like A Champion to fund even more projects around the house... but for her, the reward of listing with RLAC runs even deeper.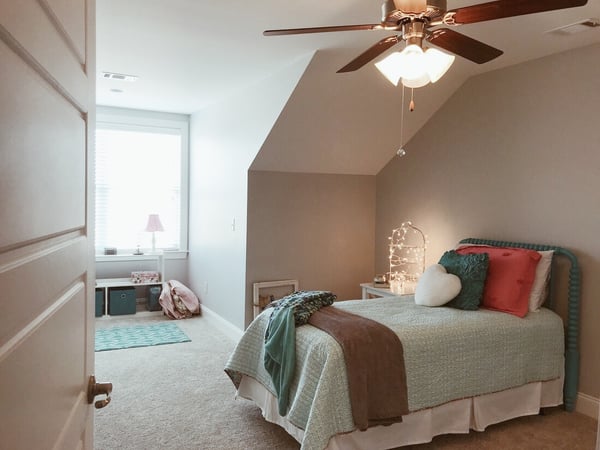 "I get to live out my bucket-list dream of owning a B&B, but on a short-term basis," she says. "I love leaving a local treat for the guests to enjoy, plus leaving my Best of Auburn list so guests know the best restaurants, shopping and activities available in our area."
Ready to explore Auburn in Kathleen house this fall? She's still available for game days throughout the season, so click below to learn more!
*Homeowner is a licensed real estate agent in the state of Alabama