In my breakdown of Penn State's home schedule this season, I talked at length about how Penn State vs. Michigan would be the best home game State College would see in 2019...
... so of course, I had to pick out some of my favorite weekend rental options to highlight this week!
Check out three homes available for Penn State vs. Michigan that you can rent right now to get on your way to this massive B1G match-up:


Walk to the winery before game day!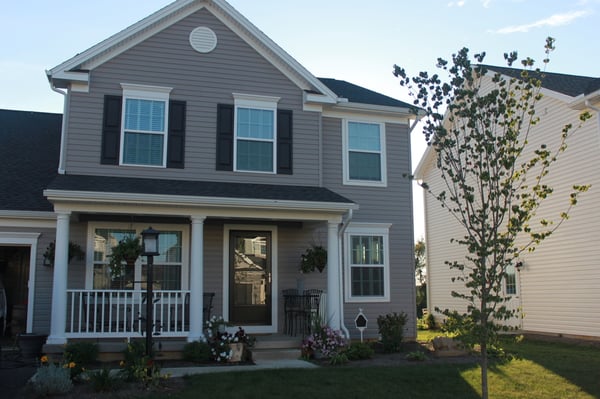 Distance to stadium: 5.04 miles
Accommodates: 10
Price for Michigan weekend: $3,629
Located just a stone's throw from Happy Valley Winery, this home gives you a built-in pregaming activity before the game gets underway at Beaver Stadium! But if you'd rather stay in and cook, you'll find a beautifully finished kitchen featuring a dual oven, as well as plenty of seating around a flat-screen TV for your whole group to enjoy. Speaking of your whole group, you'll stay comfortable with three bathrooms all weekend long, so everyone has ample space to get ready for kickoff!
Converted barn with the perfect rustic feel for game day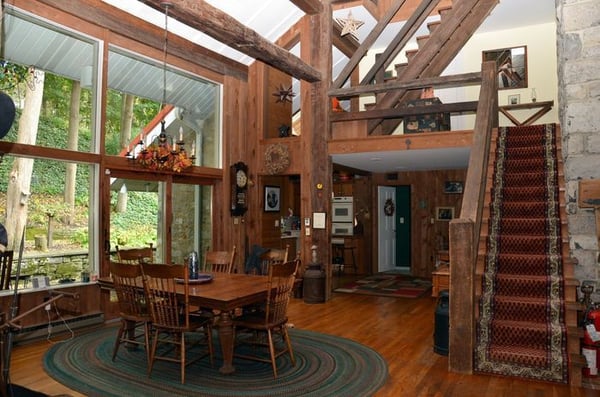 Distance: 5.39 miles to stadium
Accommodates: 13
Price for the Michigan weekend: $4,839
Make your next game day trip to State College truly unforgettable with this gorgeous 4 bedroom, 4 bath home just over five miles from Beaver Stadium! Constructed as a barn in the 19th century, this home now features a beautiful wooden interior, plenty of living space, a hot tub, pool table, water fixture, and more...
Huge 5 bedroom, open home with huge deck in the back!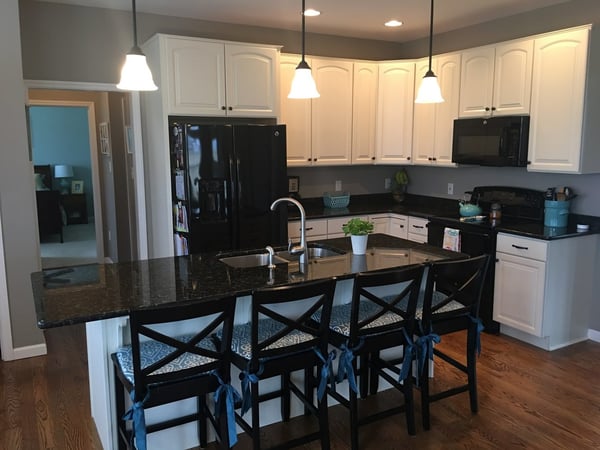 Distance: 7.08 miles
Accommodates: 10
Price of Michigan weekend: $3,992
Situated on an absolutely stunning one acre lot just over seven miles from campus, this four bedroom home (plus one "bonus" room with a pullout couch), has everything you need for a fantastic weekend in State College. Kick back outside on a huge deck (along with a grill for all your cookout needs), or stay inside and enjoy an open floor plan with enough space for entertaining!
Looking for something different? We've got more than 350 weekend home rentals in State College available for Penn State football this season, so click below to get on your way now...