The summer is underway, which means we're getting ever closer to kicking off Auburn's 2019 season! And while there are plenty of great match-ups on the Tigers' schedule this fall, there's nothing quite like heading to Jordan-Hare for opening weekend, and experiencing the year's first match-up in Auburn.
So, looking to get your team to The Plains for Auburn's Week 1 clash with Tulane? Here are some homes you can rent right now...
Golf course getaway for your Auburn game day weekend!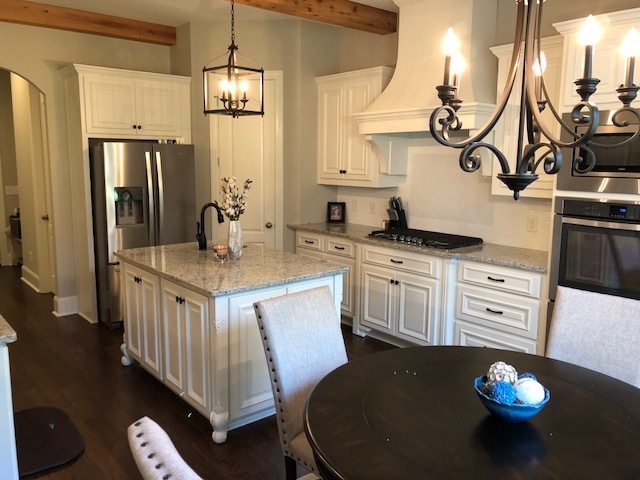 Bedrooms: 4
Accommodates: 10
Distance to stadium: 2.8
Price for Tulane weekend: $2,500
This beautiful, newly constructed home just under 3 miles from Jordan-Hare has everything you'll need to take your game day to the next level. Featuring 4 spacious bedrooms, gorgeous finishes, and a den big enough for your whole group to unwind in - along with a 65' TV situated in the back patio - you'll be able to keep the fun going long after the final whistle blows.
Huge family home with activities to keep your whole group entertained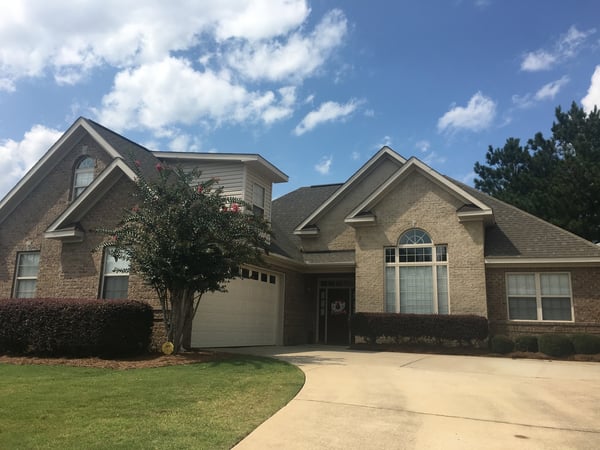 Bedrooms: 4
Accommodates: 10
Distance to stadium: 4.79 miles
Price for Tulane weekend: $2,300
Want more than just a great place to stay? How about a trampoline, basketball hoop, and a neighborhood pavilion within walking distance (complete with a common area pool and playground) for kids? Meanwhile, the adults can relax in the master hot tub, before collapsing on a king-sized Tempurpedic mattress when the game is in the books. It's no wonder one renter rated this home five stars and said they already "plan to visit again next year."
An "AUesome" place to stay for Auburn game days!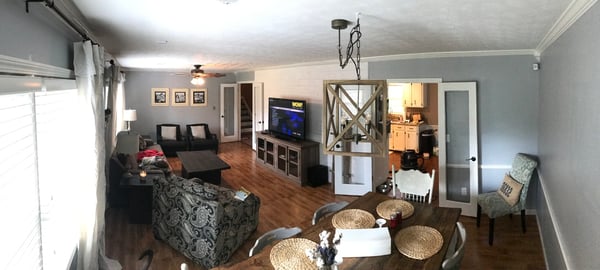 Bedrooms: 4
Accommodates: 10
Distance to stadium: 4.79
Price for Tulane weekend: $2,300
"Everything was perfect, very convenient and plenty of room, highly recommend!" wrote one renter who stayed in this beautiful 5 bedroom home just over 3 miles from campus. And what's not to love? With two living spaces located both upstairs and downstairs - your group will be able to comfortably spread out throughout the home, before heading outside and enjoying two acres-worth of outdoor recreation area. This "AUesome home" is the perfect place for any Auburn fan this season!
Want to see more great places to stay for Auburn home games? We've got nearly 100 vacation rentals in Auburn for the Tigers football season - so click below to find your perfect game day getaway now!