With Memorial Day in the books and summer finally here, we're already getting you excited about fall with some amazing State College homes - beginning with Debra's lovely 3 bed, 2 bath home just two miles from Beaver Stadium!
This renovated ranch-style home is situated in a quiet corner of College Heights, and has been a Rent Like A Champion home for the past three years.
When telling us why she loves her home, Deb has no shortage of favorite things...
"We love that the home is located close to campus and downtown," says Deb. "Once you arrive, you'll find a comfortable living space, a back deck, and a beautiful, peaceful backyard. Put simply - we just love our house!"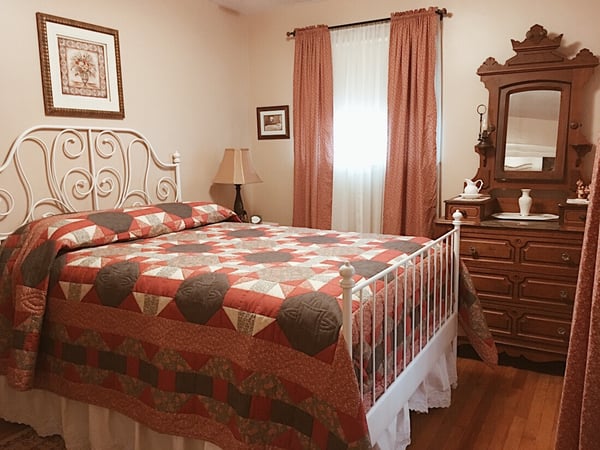 But it's not just Debra - plenty of guests have voiced home much they love this home, as well...
"Thank you for a wonderful stay at your rental property. It was comfortable, spotless, and well equipped. We appreciated the snacks and drinks on arrival after our long journey. Thank you we would love to rent again." - Glenn N.
"We felt right at home! Very clean and comfortable! Owner was prompt with information and very nice!" - Kathleen C.
"We loved this home and we plan on booking future stays at Debra's home. We shared the home with another family for our son and their daughter's graduations. The open concept was great and we were lacking for nothing. We used the beautiful backyard for pictures and the neighborhood provided easy access to all of State College." Glenda D.
And all of this praise is music to Debra's ears, who truly values her relationship with her guests.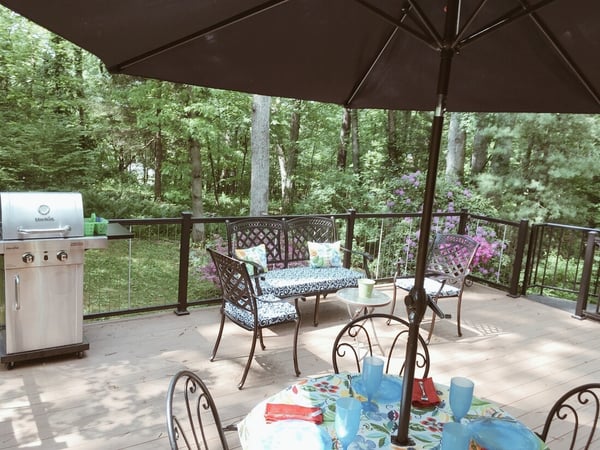 "We really appreciate it when renters come back! We even had one renter tell us that our home was a 'hidden gem in State College'."
Click below to learn more about Debra's State College home, or begin searching any of our nearly 300 home rentals for Penn State football games now!