Welcome to our inaugural Homeowner Spotlight! Each week, we'll be showcasing a different Rent Like A Champion homeowner, so stay tuned to find out more about our amazing community of homeowners from across the country!
This week's Homeowner Spotlight features Doug, whose beautifully restored 3 bedroom, 2 bathroom historic South Bend weekend rental has been listed with Rent Like A Champion for the last three seasons!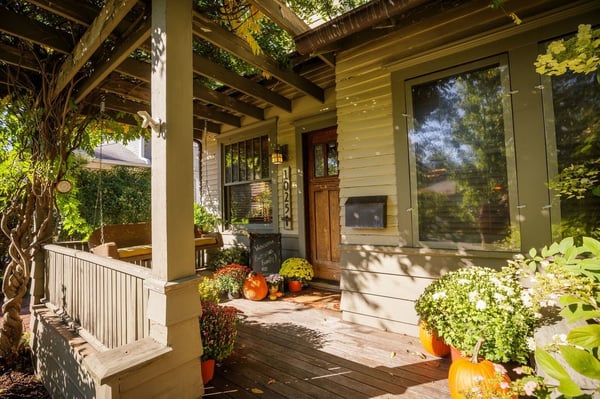 Since joining Rent Like A Champion, Doug has created tons of great relationships with both his guests—including some who even send him Christmas cards—and with the RLAC staff, who he says "set RLAC apart from other companies."

Doug's secret to his home's success? Comfort.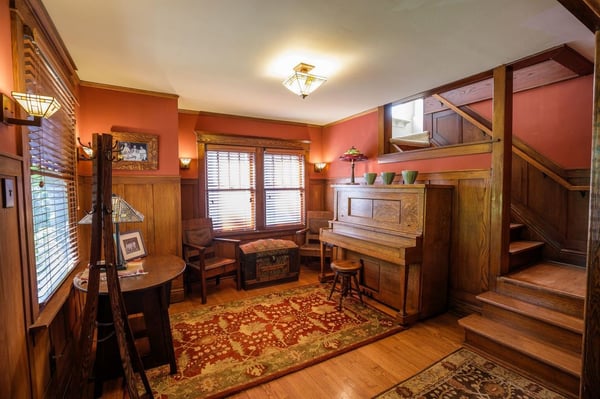 "I recently renovated my home inside and out, and my goal when I started the rehabilitation process was that friends and family would walk in and instantly feel cozy and comfortable.
"My favorite part about sharing my home with others is hearing back from the guests that they had a care free and comfortable weekend. I really enjoy making the guests feel welcome!"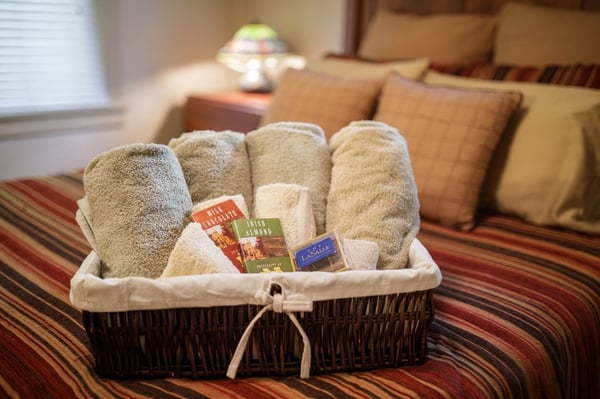 So shout out to Doug, this week's Homeowner Spotlight—thanks for being so amazing Doug!!

Want more information about Doug's listing? Check it out here and click "Ask the homeowner a question" or just book Doug's amazing home right away, or view more available South Bend homes here.

Are you a homeowner with Rent Like A Champion? Want to find out how to get your home featured in Homeowner Spotlight?
Email our Content Marketing Analyst Hank Greene at Hank@RentLikeAChampion.com to find out how to get your home involved!